The Asset Team are responsible for ensuring that your property is compliant with regulations and legislation.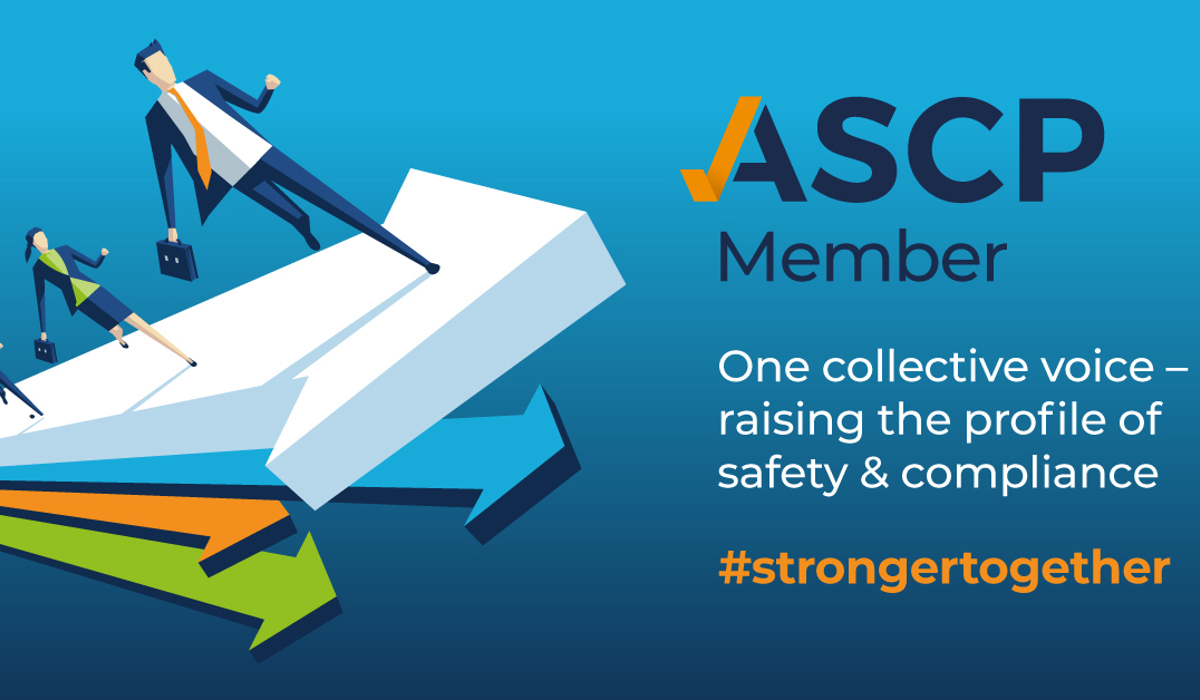 Gas Safety & Servicing
If your property has a gas supply then by law we must complete safety checks on all gas appliances to ensure the system is working efficiently, safely and correctly. The gas service visit will be arranged with you in advanced at a suitable time and you must give access to the engineer to allow them to complete the service. If you are not available at the arranged time then the engineer will leave a card to let you know that they called by. The engineer will try to gain access three times, if they have not gained access by the third visit then your Maintenance Officer will be in touch to inform you that if access isn't granted then Ark will be required to force access.
Electrical Safety Inspections
We must also complete an electrical inspection (EICR) every five years. When required you will be contacted in advance to arrange a suitable time for the inspection. The engineer will need to check all wall sockets so you may need to move belongings and furniture to give access.
Asbestos
Ark have Asbestos records which show if there is any asbestos within your property. Our contractors may occasionally complete an asbestos check if they are completing work which disturbs the wall fabric to ensure safety. 
Fire Safety
From Feb 2022 every home in Scotland must have interlinked fire alarms, which means if one goes off, they all go off, so you will always hear an alarm wherever you are in your home. All Ark properties which require these alarms will be installed with Interlink AICO alarms and you should test your alarm monthly. If you have a gas supply then a Carbon Monoxide detector will also be fitted. Safety products such as strobe lights and vibrating pads can also be installed and interlinked for tenants who are deaf, or have severe hearing loss. Where Fire Alarm Systems have a Fire Panel Ark must check the system is being tested weekly by a competent person and an engineer must complete maintenance servicing every six months. A full test on Emergency Lighting and a Fire Fighting Equipment test will take place annually.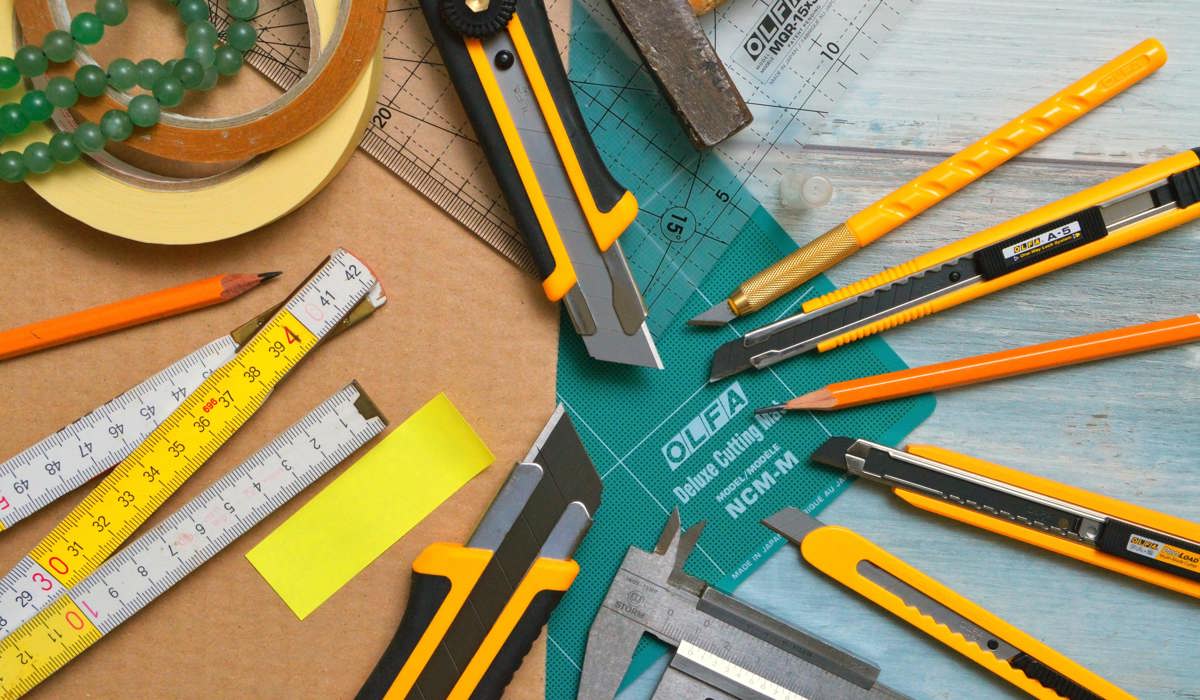 Our Contractors
Ark Contractors can be found on the Ark Contractor List here. 
If you are interested in working with Ark, please refer to Ark's Procurement Policy.
To get in touch with a member of the Asset Team please email repairs@arkha.org.uk