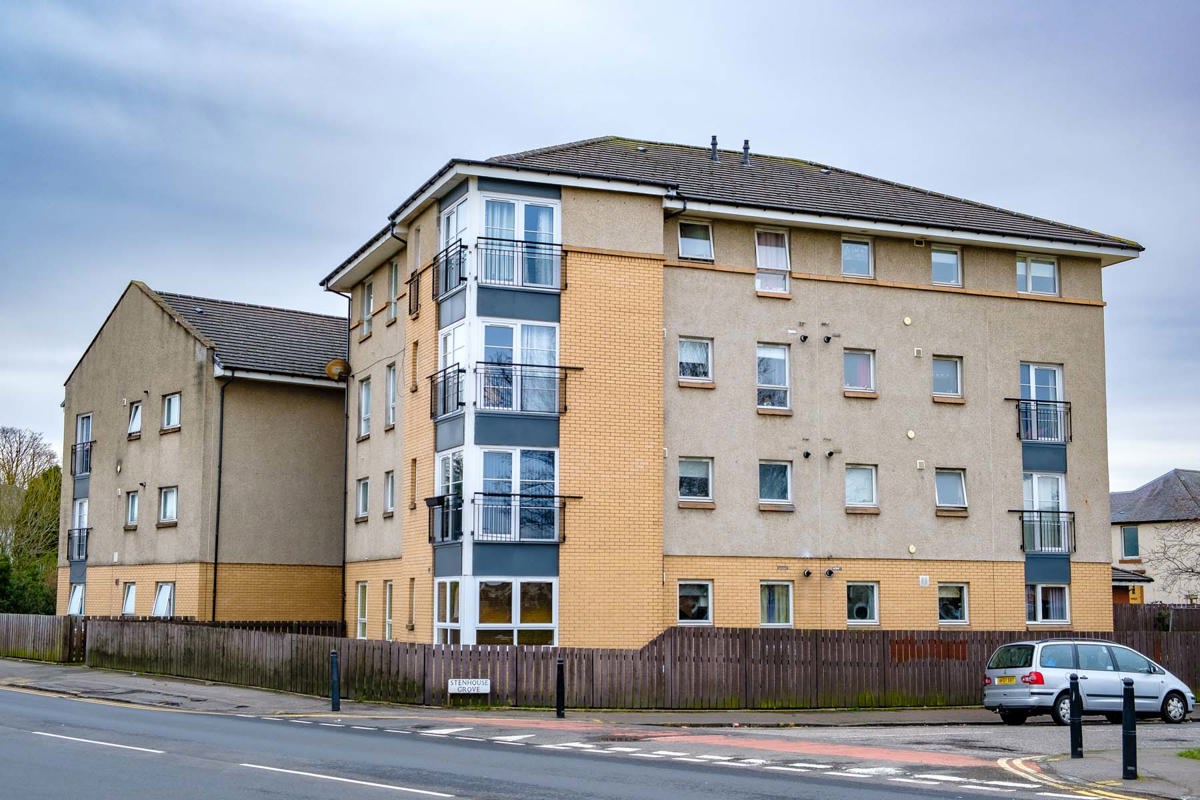 Housing Application Form
If you are looking for housing in Angus/Perth & Kinross/Fife/West, East, Mid Lothian/Falkirk or Clackmannanshire please create an account to start your housing application form here.
If you've already started an application for Ark housing, please log in below to pick up where you left off.
For housing in all other areas please visit the Homes to Let page for more information about the application form that needs to be completed.
Not signed up? Create an account
Forgotten your password? Reset it here